Yesterday, I did some shopping. I don't earn enough, but boy, do I love to shop and dine.
Control, Evie! The voice inside me says.
But I'm sorry. I find it very hard to resist the temptations of gorgeous galores. And cake. Oo man, I love cake. Light sponge, with layers of cream icing and little bits of nuts. Awwww. For my birthday this year, can I just get one big cake with lots of cream icing AS my birthday gift? I want it. I want it.
Secret Recipe does White Chocolate Macadamia cake. Its so simple, yet so good. How could a white chocolate-lover resist? *salivates*
So anyways. Back to my shopping list…I decided to buy some nail polish over at Nail Fiesta to give my nails some colors without spending RM100 on a trip to the nail salon. I did spend RM130 (apprx 42USD) on…
O.P.I. Power Pack – Comes with the O.P.I. Base Coat and Top Coat in 15ml each.
O.P.I. Dutch Tulips – A bright shade of red with a pink tone.
China Glaze Short and Sassy – A deep red with a slightly brown, metallic hue.
China Glaze Sunset Sail – A light peach with a bright shimmer.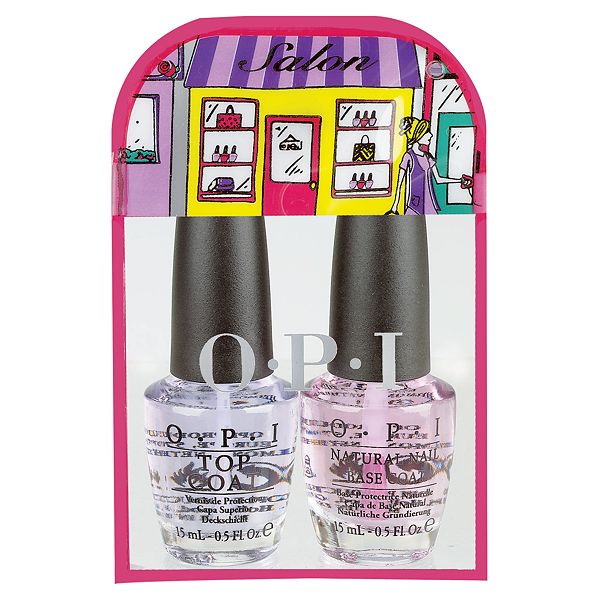 I bought it online and I should receive these products in the mail tomorrow! *jumps for joy*
Colored nails, just in time for Chinese New Year! I was actually deciding between two crucial China Glaze colors. Ingrid from the Vintage Vixen collection and Sunset Sail (pic above).
The color looks delicious. Chocolate-y with some golden shimmer. I know it will definitely go well with my skintone, but it would actually blend in with skintone and just make it look blah. And then I stumbled upon Sunset Sail and I was swooned. But I still couldn't decide, so I got Rachelle's help and she voted on Sunset Sail. Huzzah. A lovely peachy shimmer for my nails and it will stand out. I'm still a little anxious, but let's wait until tomorrow, shall we.
I also stopped by at Sephoras with Rachelle to enquire on the price for the Urban Decay Deluxe Eyeshadow Palette. I have an offer online with a 10% discount and free shipping, so I'm in a bit of a kerfuffle here. But I still love my Rollergirl Palette so I might purchase that in February or March.
I did not leave Sephora's empty handed, though. I wanted to buy the Breakfast Scrub by Soap and Glory to help beautify my skin before my boyfriend arrives, but I didn't really need a giant jar (despite it smelling my pancakes and maple syrup, makes it so difficult for me to say no). But I did say no, and got myself a tiny travel-size jar of Flake Away Body Scrub and Soap and Glory's Glad Hair Day Shampoo and Conditioner (travel-size). So three teeny tiny items to fit my suitcase for a sweet little holiday with my boyfriend.
This will all be apart of my special romantic night with my boyfriend. Yay